27/03/16 21:36 Filed in:
Poland
Fist Part of our Trip.

So far we are on track on eating down the milage. Frist stop was after a rainy day Hanse Town Starlsund - Home of the Gorch Fock and famous for Störtebeker and the doorway to Rügen. Next day we followed the Baltic coastline until Swinemünde were we had to board the ferry (river crossing). From now on we went for a long long way to Danzig. Just before Gdansk we were passing for miles an Industrial Area. Alongside the main road where we counted endless Media Markts, Mc Donalds, KFC and whatever. Additional there was dense smelly smog everywhere, so if someone complains about the VW Diesel he or she should pass this area first. Gdansk was beautiful. A nice old town with lovely, small alleys. Definitely worth a visit!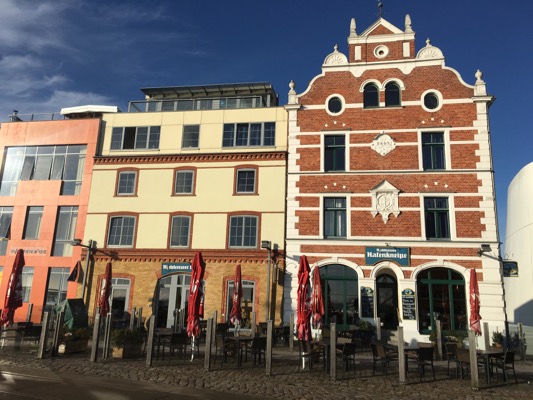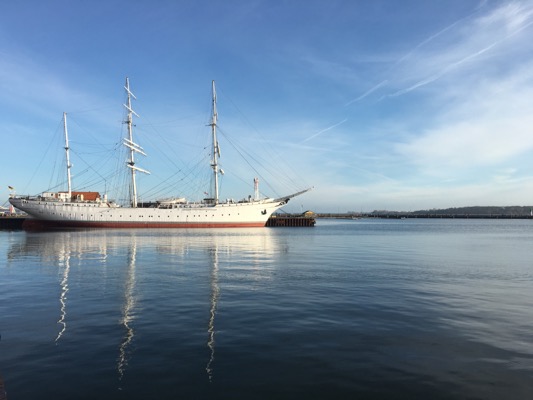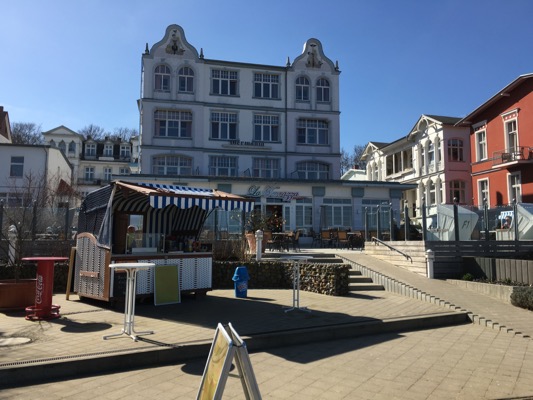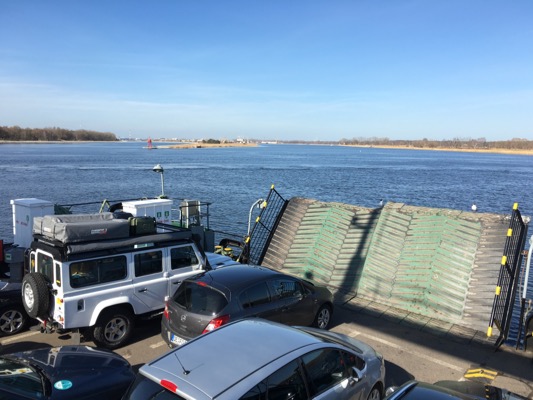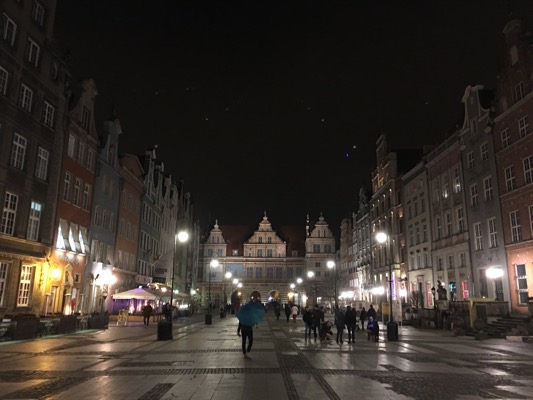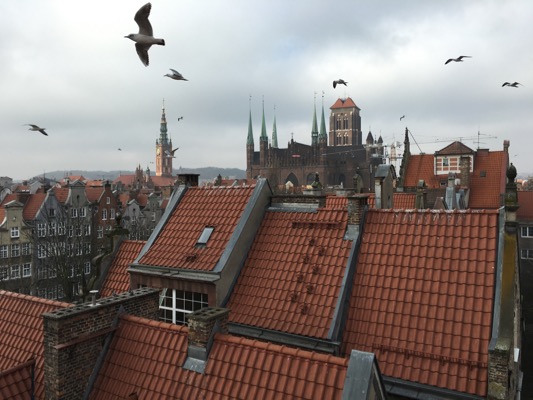 Welcome,

Soon I will be on my way from Germany to Asia and Back in our trusted Land Rover Defender.
Below a few more details about the proposed trail and some photos from our Landy.

Tim Afken