08/11/16 14:18
Rabdentse was the second capital of the former kingdom of Sikkim from 1670 to 1814. The capital city was destroyed by the invading Gurkha army and only the ruins of the palace and the chortens are seen here now. This monument has been declared as of national importance by the Archaeological Survey of India.

You get there by a 20min walk throughout the rainforest from the carpark. Then suddently the ruins appear and give away a brilliant view at the surrounding landscape. It reminds you slightly of the maya ruins.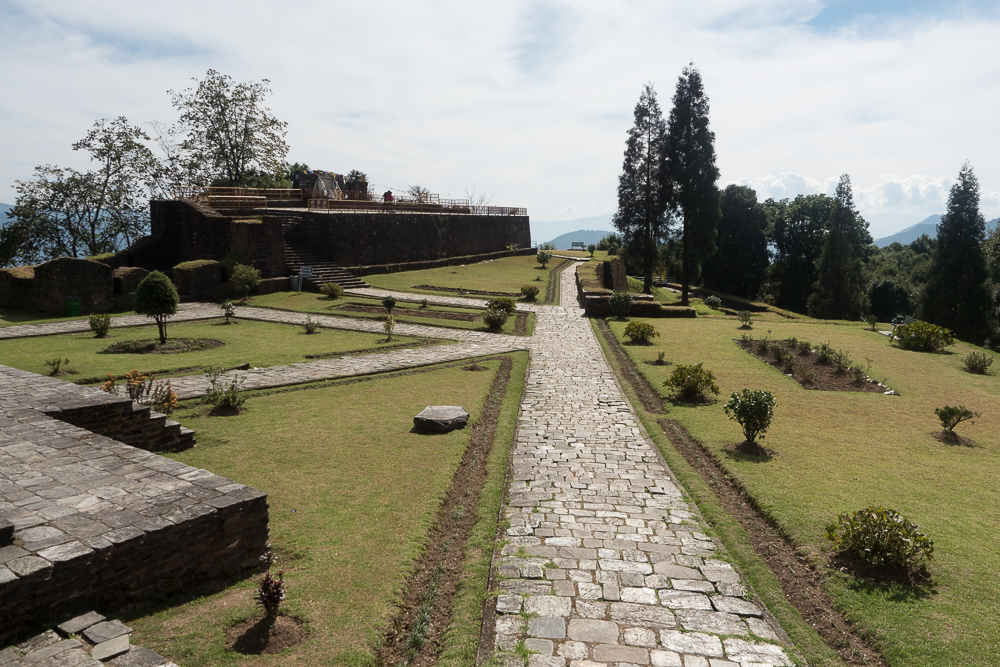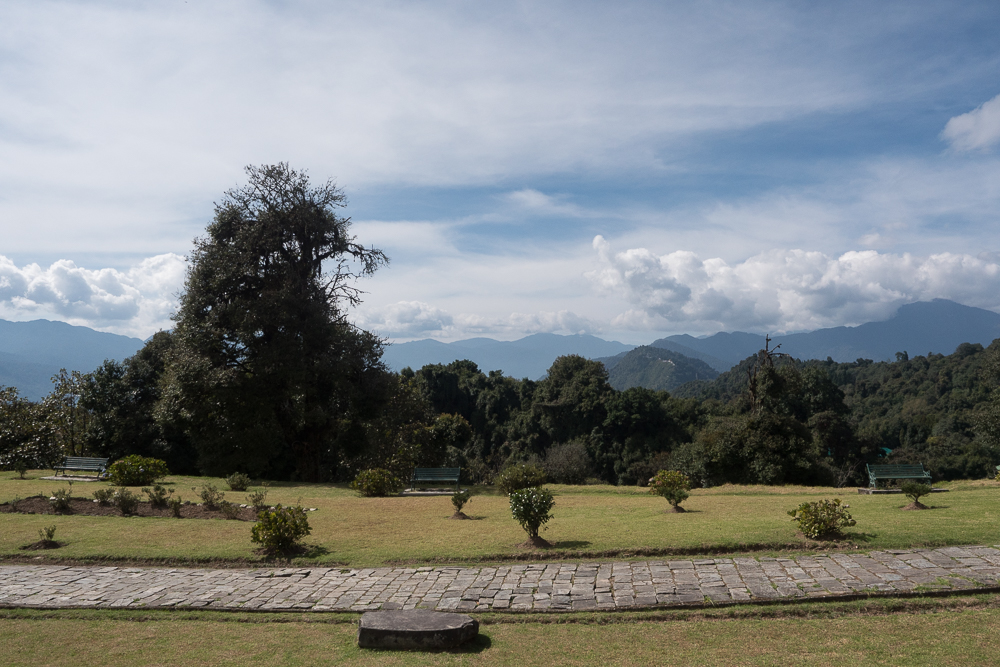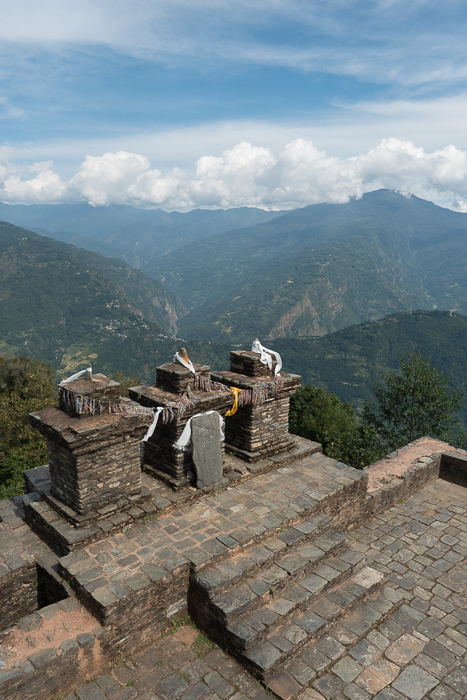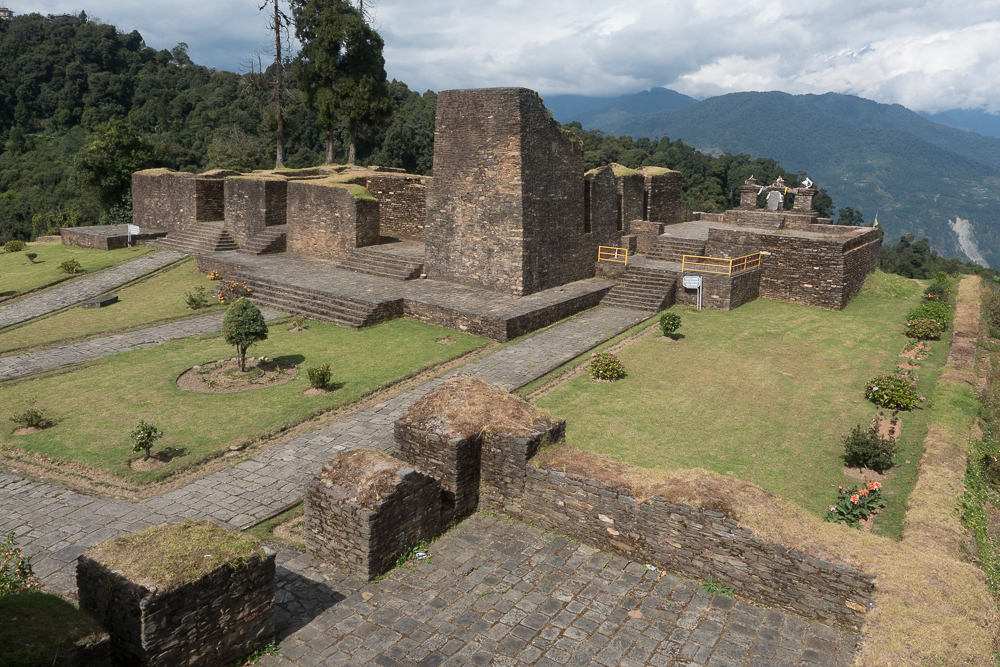 08/11/16 13:16
In Ravingly s a newly built Buddha park. Key is a 130foot high statue The statue was consecrated on 25 March 2013 by the 14th Dalai Lama . Inside the life of Buddha is displayed via large paintings.

About 5km west lies the Ralang Monastery. During my visit there was a 4 week education even start the 24th of October. It was a lively place and somewhat surprising for Buddhist monastery. Of course the praying the, ceremonies, the Tibetans ... all the same... but then there were ones fully quipped with the lasted camera and TV / Video stuff, then they where joking all around, some high fives as well and all really mixed. Never experienced this before.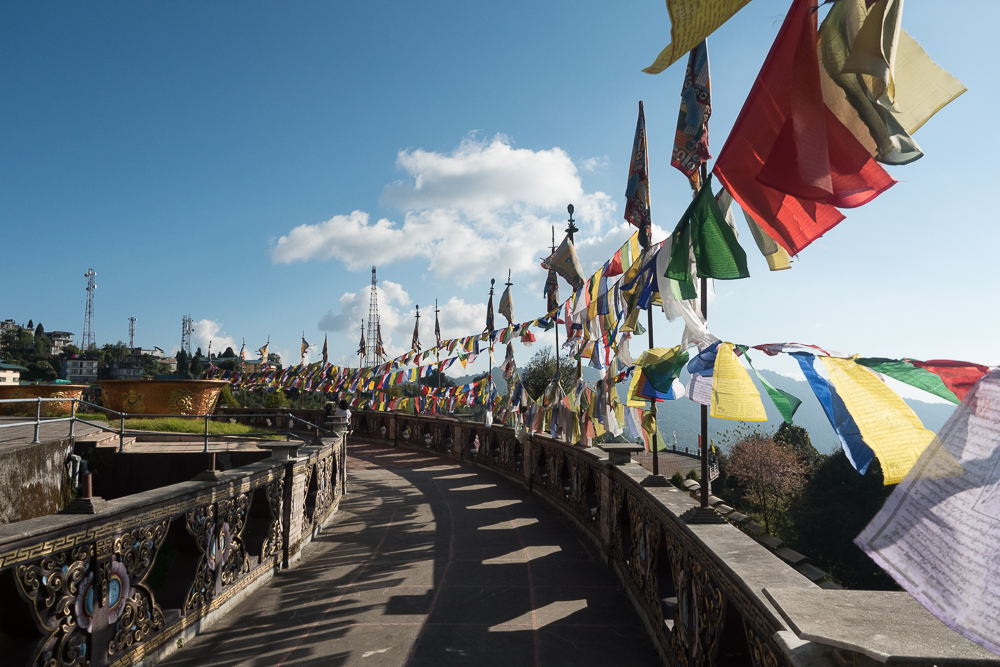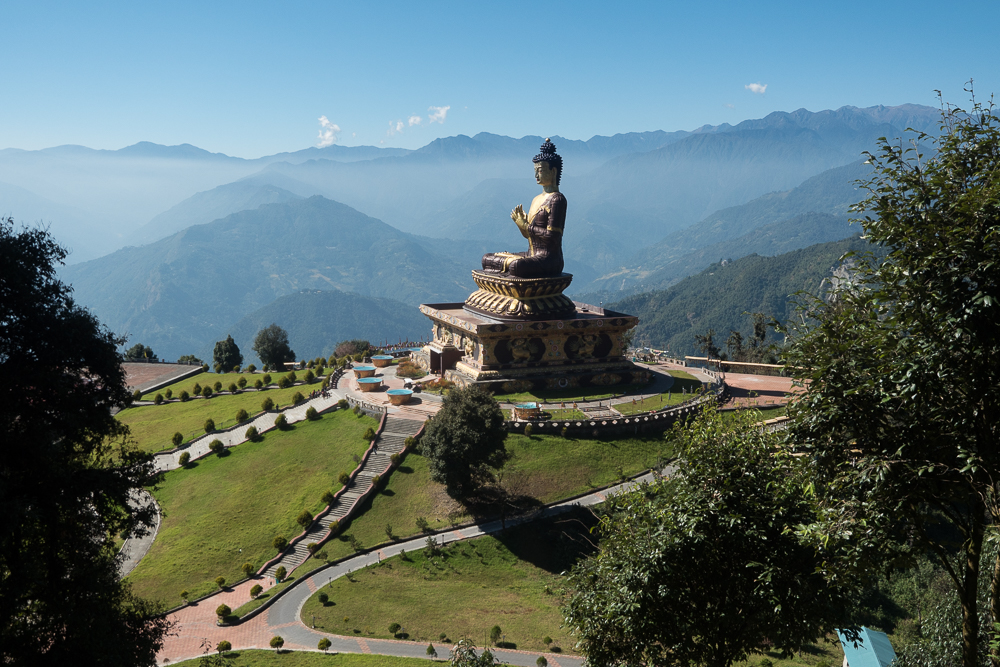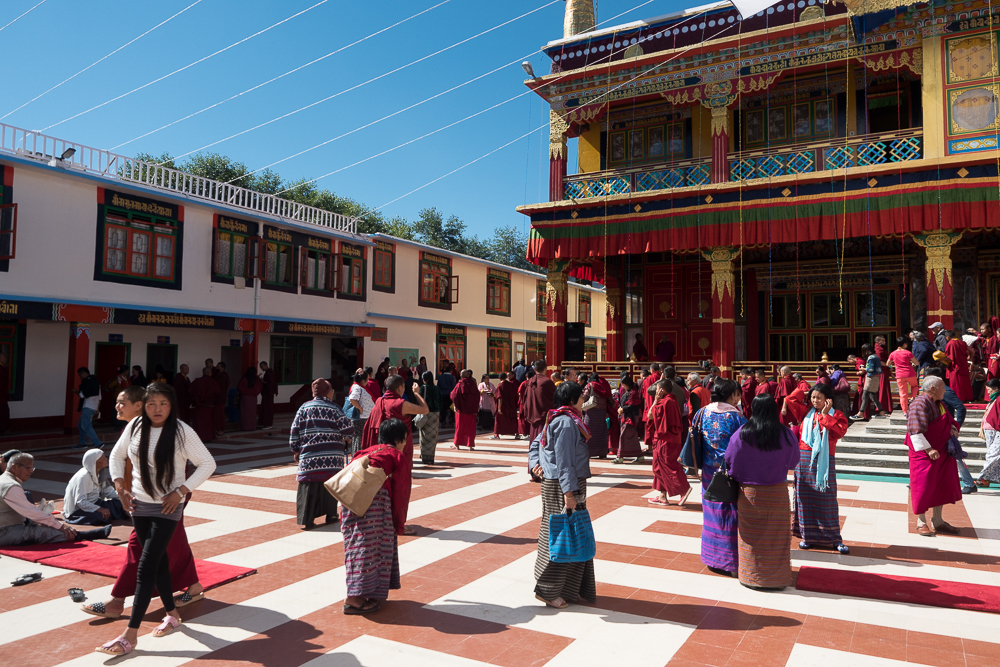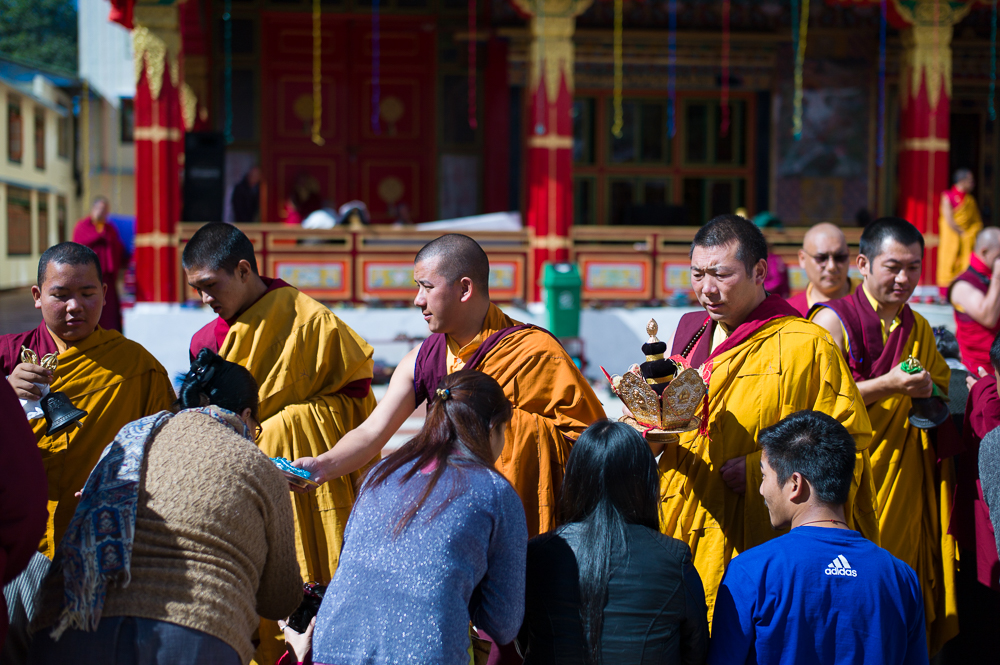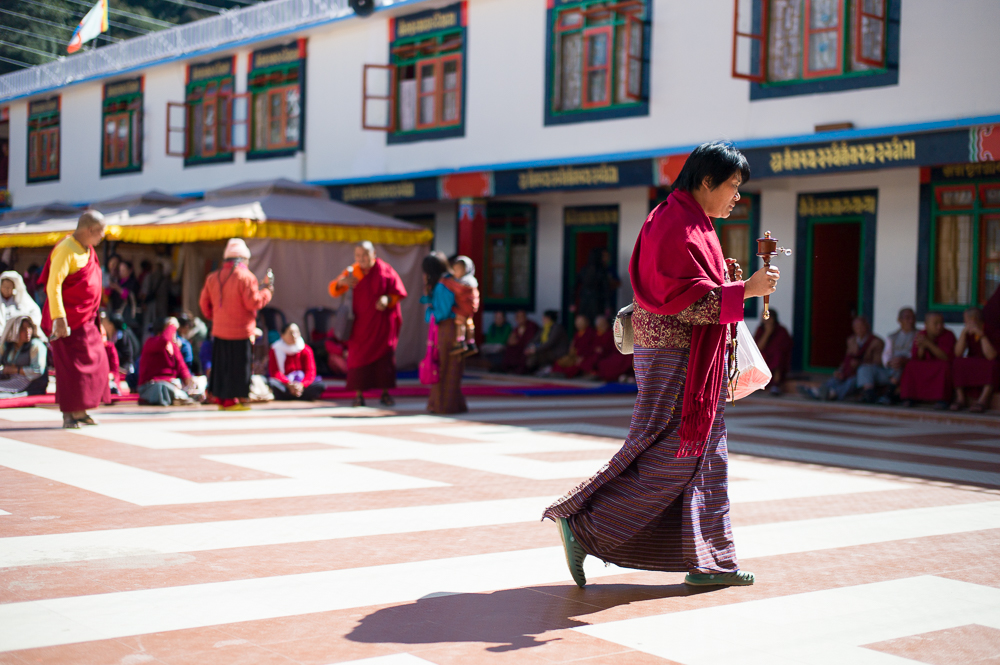 08/11/16 13:16
Sikkim - Until 1975 it was a monarchy and not really part of India. And it still feels not part of India. You cannot enter without a permit and if you want to go to the north or east of Gangtok, the Capital, your need even more permits. You are not allowed to drive alone and you must be a group of two at least. Sikkim has a reach landscape from jungles, rainforest like places, rivers, waterfalls and the Himalayas in the north with the third highes peak. Ant like Ladakh it is a Buddhism place . There are monastery everywhere, shame as prayer flags. Many tibtitans escaped from china to this place.